INVISALIGN® ORTHODONTIC TREATMENT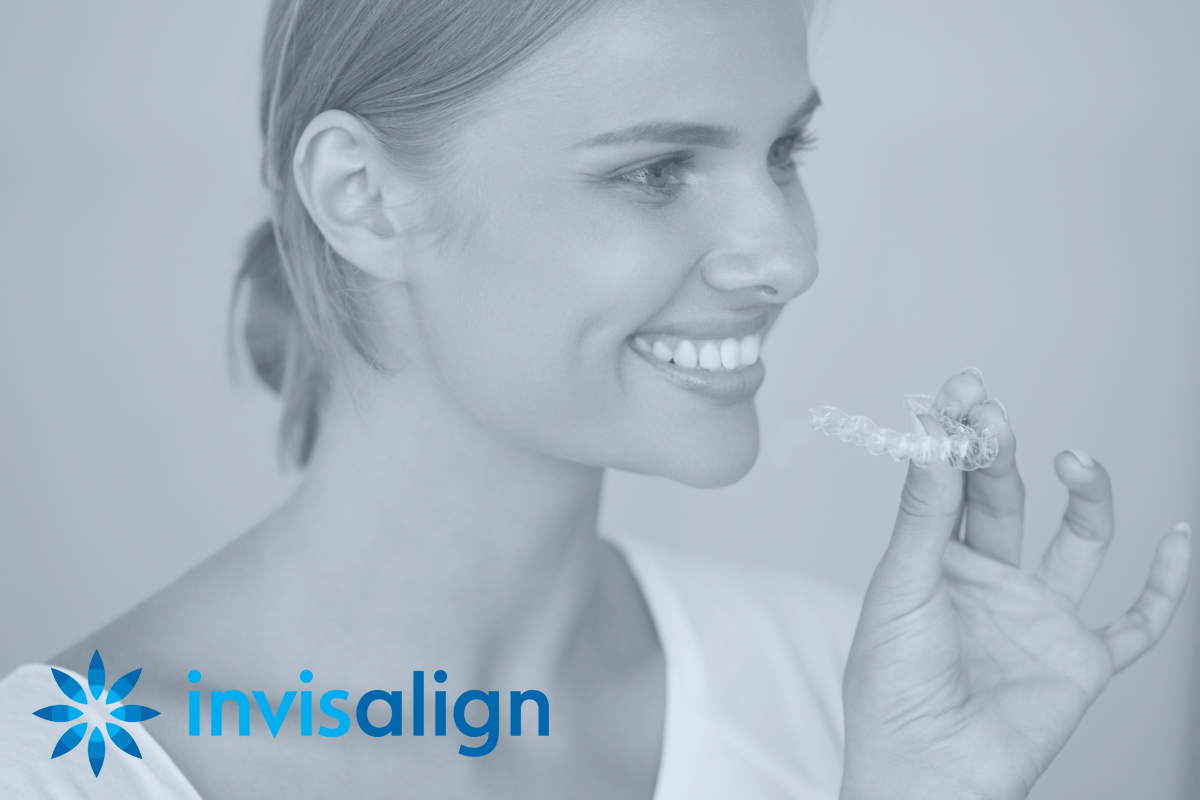 Invisalign® braces are a series of virtually invisible clear aligners which gently move & straighten your teeth. The aligners are removable which means you can still eat whatever you want, and it is easy to keep your teeth & braces clean. By using Invisalign® you can transform your smile without it affecting your day to day life. You can also view your own virtual treatment plan, so you can see in advance what your new smile will look like.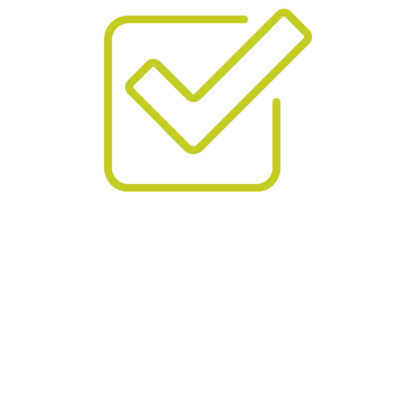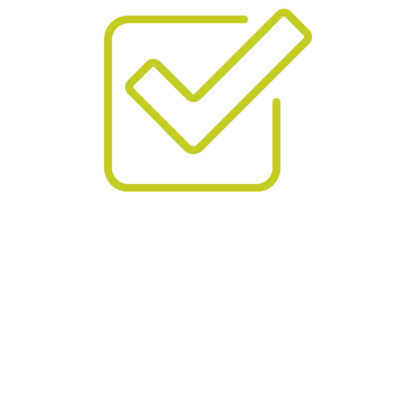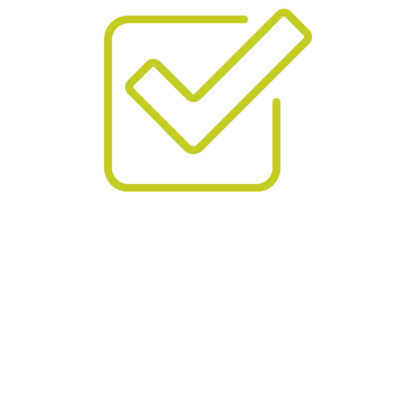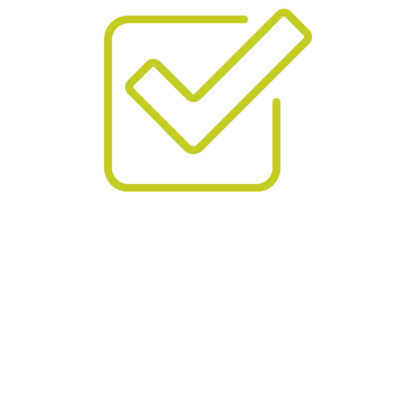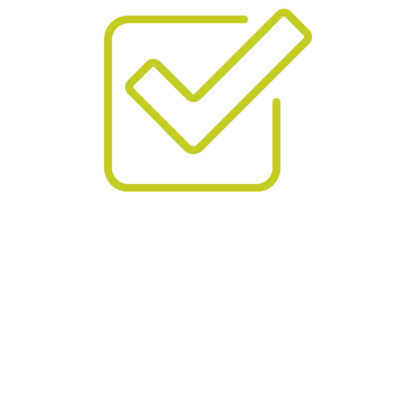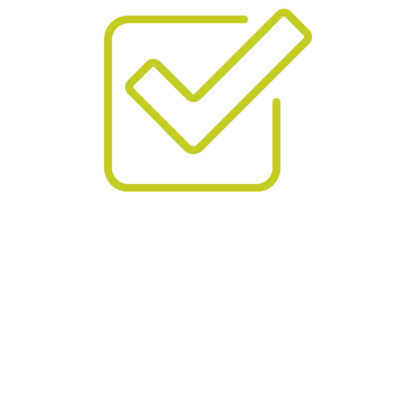 Invisalign® at o'neill dental care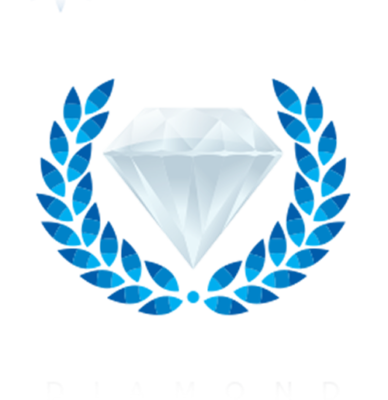 Invisalign® Diamond PROVIDER
With more than 1,000 successful cases completed to date, O'Neill Dental Care practice has been awarded the Invisalign® Diamond Provider status.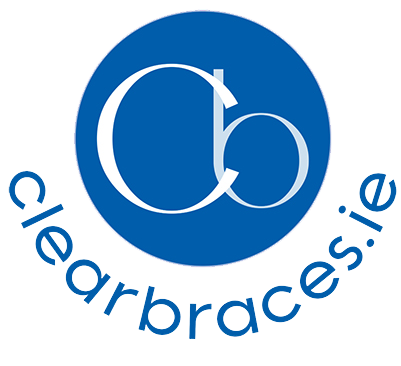 MEMBER OF CLEARBRACES.IE
O'Neill Dental Care is one of the providers within the Clear Braces group. The Clear Braces group was established by the most experienced providers of Invisalign® in Ireland. Its aim is to separate the fact from the myth about what exactly Invisalign® is and what it is capable of doing. Each of the dentists in the Clear Braces group has been specially selected and trained by key personnel within the Invisalign® provider network to provide the highest level of Invisalign® treatment available today.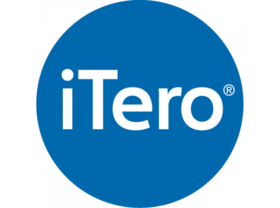 Ireland's first practice to use the itero® scanner
The iTero® Intraoral Scanner allows us to see an instant digital visualisation of your smile, which means no messy or gagging impressions! You will see an immediate simulation of how your teeth will look after treatment & your case will be received by Invisalign® within 15 minutes & prioritised by Invisalign® so your aligners are returned much faster.
Treatment Fees
Initial Consultation – FREE
---
Both Arches (Upper & Lower) from €3,495*
---
Single Arch, TEEN and i7 Invisalign® Treatment from €1,500
---
iTero® Scan & 3D Smile Simulation – €100
---
Replacement Retainers (each) – €100
---
* List price for Invisalign® treatment of both arches is €4,095, but discounts are available during promotions & for patients who pay up front for their treatment 
"I cannot thank everyone at O'Neill Dental Care enough for my amazing Invisalign transformation. I have always hated showing my teeth and smiling with them for pictures and as I got older it bothered me more and more… I started my Clear Braces trays in September and 9 months later…. Ta Da Anyone looking to get braces, I could not recommend anyone better in the business, Eoin is amazing and has me so proud of my smile now and all the girls could not have looked after me any better!"