Smile Design
Enjoy a Digitally Designed Smile Make-Over with a Highly Experienced Cosmetic Dentist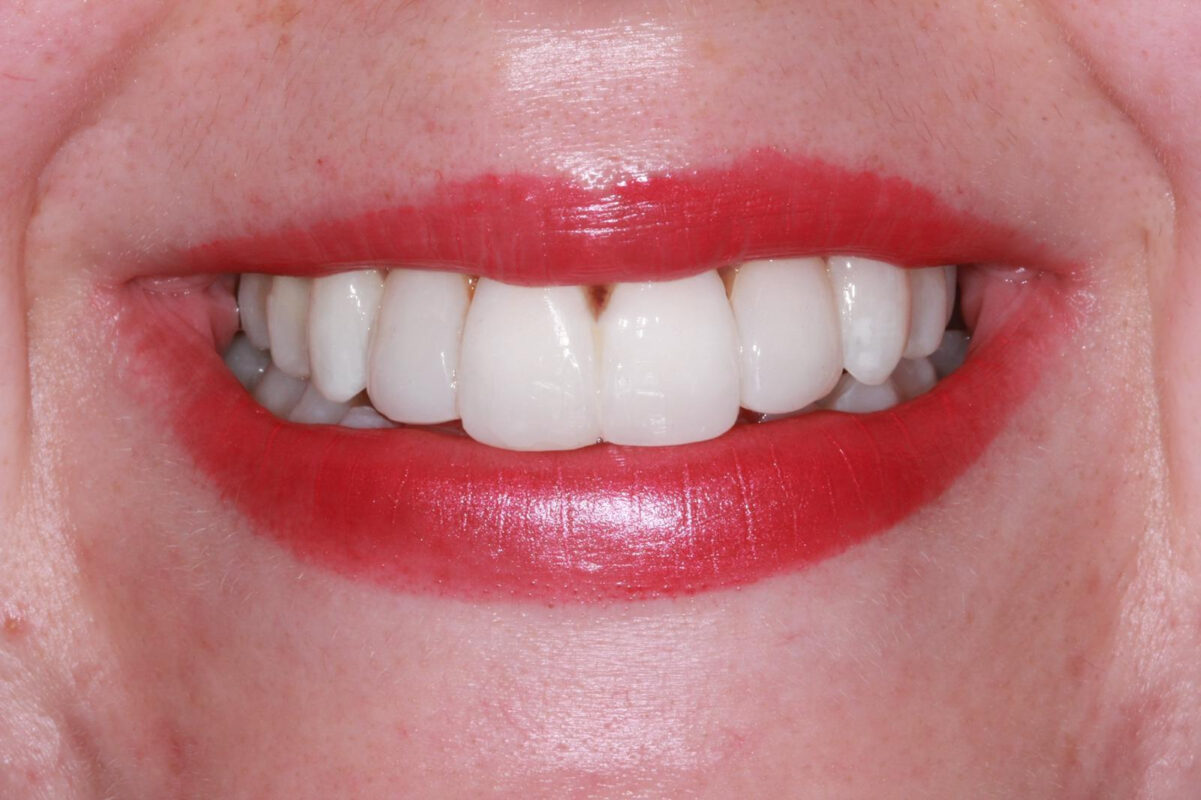 What is Digital Smile Design?
Digital Smile Design is one of the latest techniques in cosmetic dentistry used to deliver you with your ideal smile makeover.
This cosmetic dental treatment process uses advanced digital technology to design and present your final result before treatment even begins.
The benefit is you get to see your beautiful smile and facial image before treatment begins. It also helps your dentist to create your treatment plan and and to explain the entire process so that you are completely clear about the process and timeline.
What to Expect during your initial Smile Design Consultation?
When you meet your dentist for the initial consultation you will get to discuss issues you may have or wish to rectify in during treatment. Your dentist will discuss a variety of options to treat your concerns and suggest a series of treatments to enhance your smile.
If you decide to proceed the dentist will take 3D images of your teeth from multiple angles using an iTero scanner and input the images into digital smile design software to create a 3-Dimensional model of your teeth. Using Facially Driven AI software a visual presentation of your final result will be created for your approval.
From there, your dentist will create a treatment plan and outline the entire process and costs involved.
It is worth noting that every treatment plan is different and specifically designed to suit each patients wishes. Treatment plans can be relatively simple requiring only one or two procedures while others may require a variety of treatments including Invisalign to straighten the teeth, composite bonding or veneers to cover gaps and cracks and gum sculpting to make the gum line more appealing.
Your Smile Design price will reflect the combination of treatments required to achieve your desired results.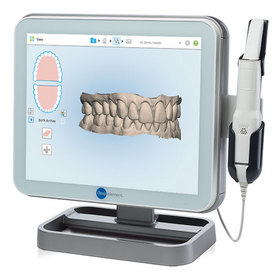 iTero Digital Scanner
This is the digital scanner used to capture images of your teeth and mouth from multiple angles to help design and present the your final result.
Why O'Neill Dental Cares Smile Design Boutique is the right choice.
Dr. Eoin O'Neill is a very experienced and award winning cosmetic dentist. He is highly invested in every patients treatment and their final results. Eoin is a member of Clear Braces Ireland.
O'Neill Dental Care is a perfect choice as a Smile design dental clinic as we continually invests in state of the art technology and techniques and Eoin is constantly upgrading his skills to provide the very best dental care.
Clear Braces Ireland is a group of dental clinics across Ireland who are leaders in providing Invisalign™ Orthodontic Therapy. Invisalign forms a major part in some patients smile design treatment. Each year members present before and after photos of patients treated with Invisalign Orthodontic braces as part of their overall smile makeover. These makeovers are then put to public vote.
This year year O'Neill Dental Care placed both First and Third in the Smile Design Awards.
Smile Design Awards 2022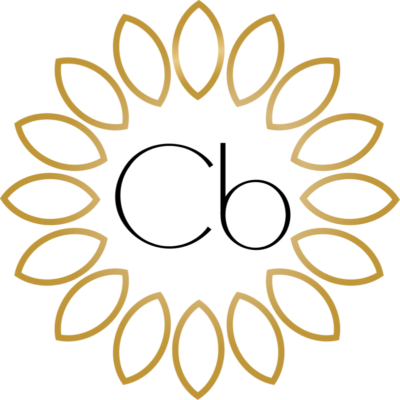 clearbraces.ie
Before and After Aisling's Treatment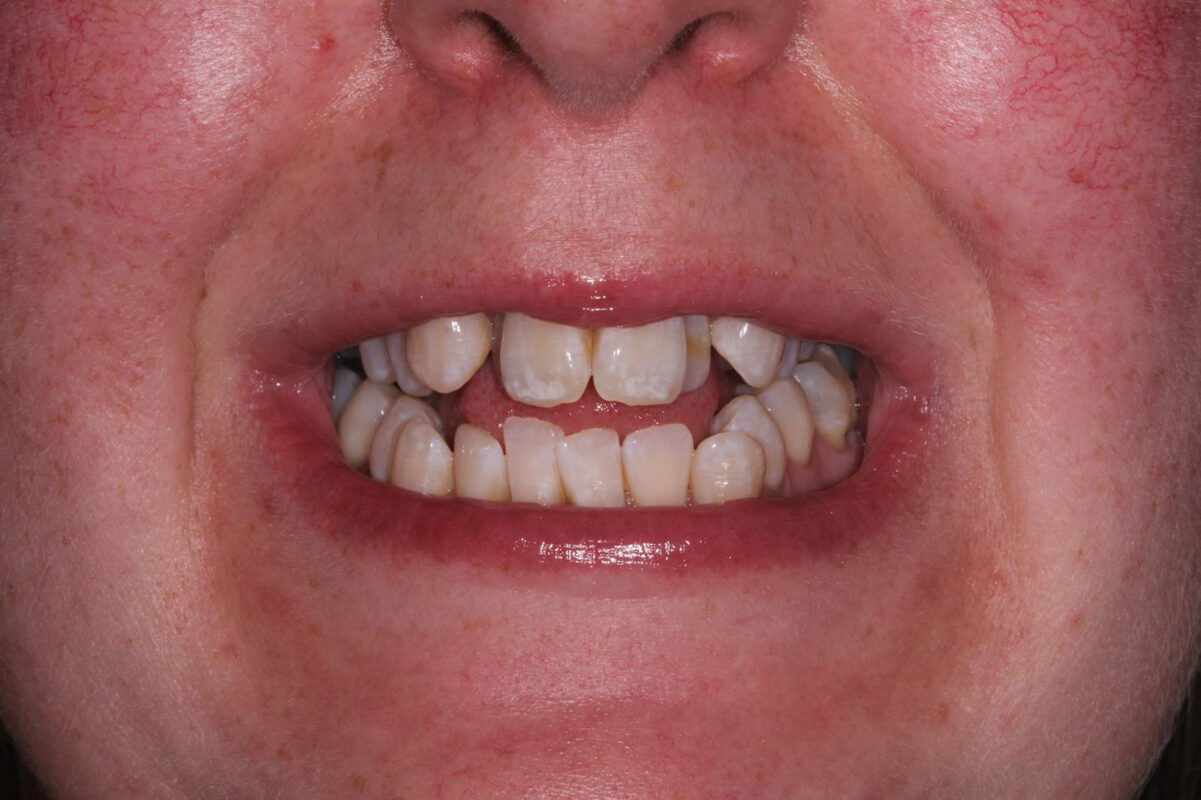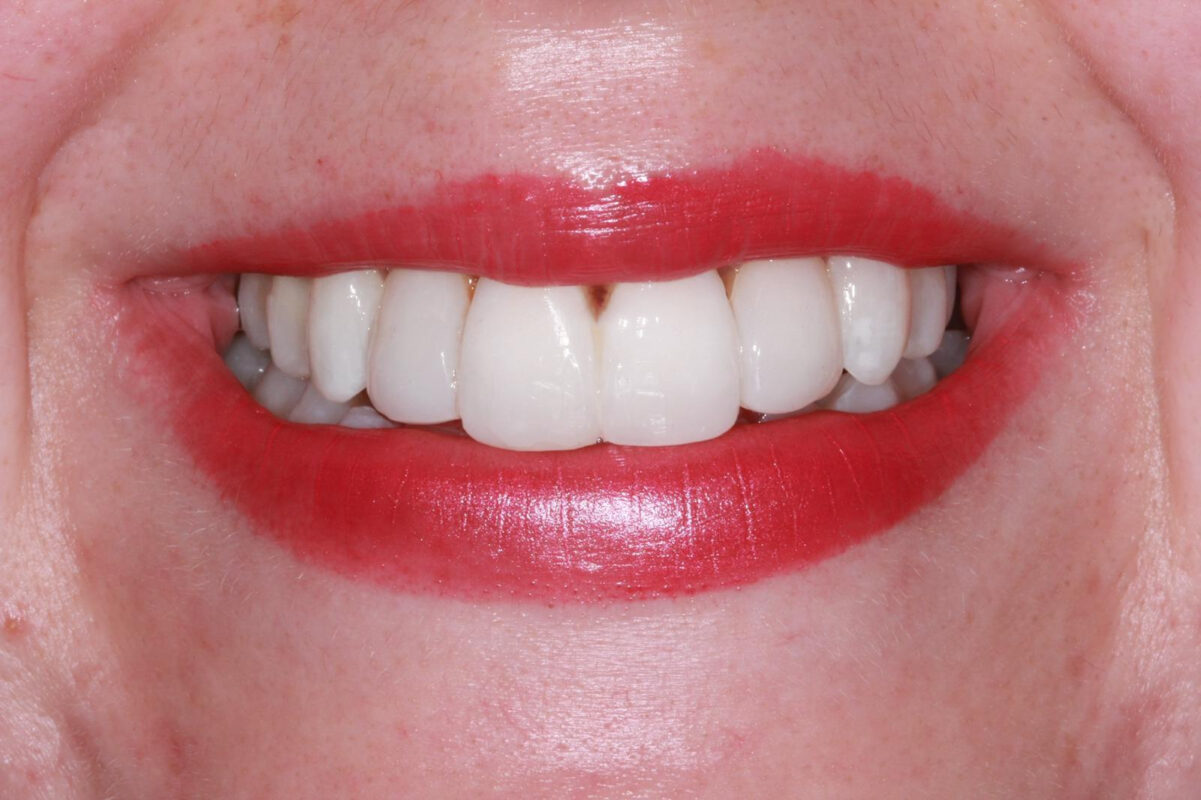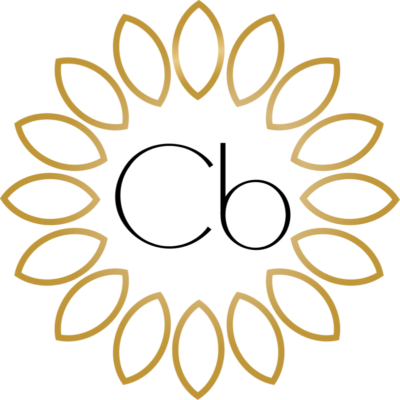 clearbraces.ie
First Prize, Smile Awards, 2022
Before and After Magdelena's Treatment.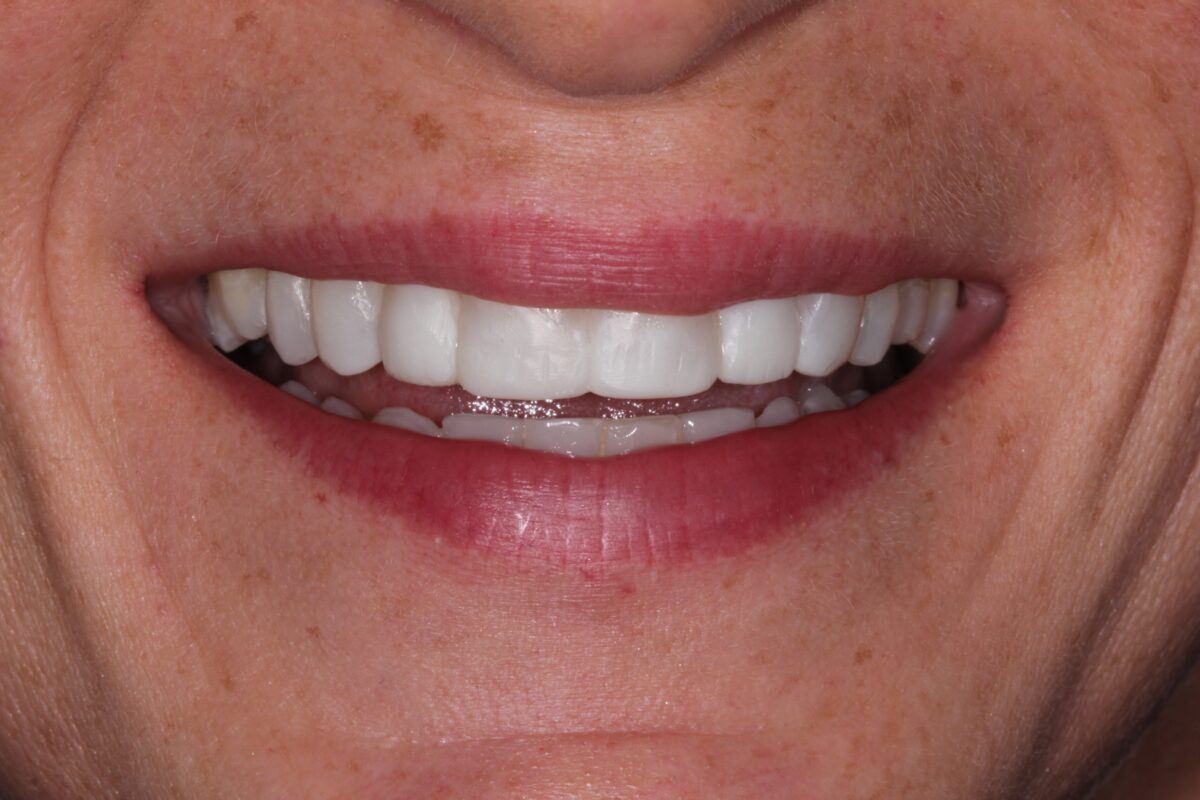 Before and After Digital Smile Design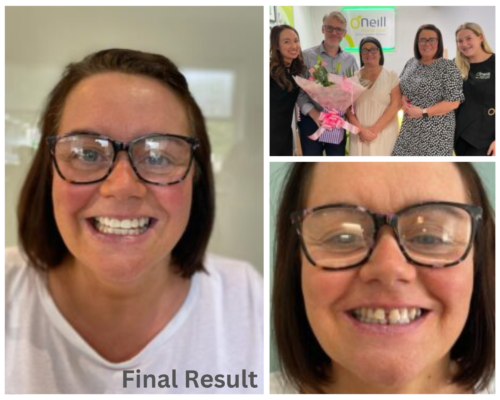 Paula attended our practice with concerns about the colouring and gaps in her teeth. We discussed her concerns and using facially driven AI we were able to present an image of the final result. To Begin we applied temporary composite veneers until she was satisfied with her final appearance. Once Paula approved a digitally designed set of composites were created in the lab and applied. The Results speak for themselves and Paula was delighted.
Ciara McDonagh
"I cannot recommend O'Neill Dental Care enough! I had Invisalign and Composite Bonding done and the service is second to none. Always felt like I was in safe hands with every member of the team. The staff are all amazing and I highly recommend O'Neill Dental Care. I couldn't be happier!" (Source: Google Reviews)
Aisling Ryan
"I have just finished my 18 month/63 tray Invisalign journey with O'Neill Dental Care. My results are absolutely incredible, i never in my wildest dreams thought that my smile could be as amazing as it is now. I had two teeth that couldn't even be seen and now they are more perfect than I could have imagined. That is thanks to Eoin and all of his wonderful team in O'Neill dental care!! To add to that Eoin is an absolute perfectionist, that takes a huge amount pride in his work (which he should!). I have to say I think he is as excited, if not more so than me with the results of my Invisalign!!

Prior to starting my treatment I was petrified of dentists, so much so that , I even delayed starting my Invisalign when I had paid in full and my trays were ready. I wish that I didn't leave it so long!!

I'm no longer afraid of dentists (well at this practice anyway!!) as at O'Neill, all of the staff are so friendly, helpful and make you feel so comfortable that you're like part of the family.

Thank you all so much for all of your time, expertise, compassion and most importantly your dedication to making people feel comfortable!" (Source: Google Reviews)
CONTACT FORM
If you'd like to make an appointment, have a question or would like to give us feedback, complete our contact form and we'll get back to you as soon as possible.
Services and Treatments at O'Neill Dental Care
Check Ups
General Dental Treatment
Invisalign
Crowns and Veneers
Comosite Bonding
Teeth Whitening
Hygienist
Return to Home Page
Our Contact Details
58 Main St, Swords, Co. Dublin.
Phone: (01) 840 65 50
Email: smile@oneilldentalcare.ie
Opening Hours
MONDAY: 8.30AM – 5.00PM
TUESDAY: 10.30AM – 7.00PM
WEDNESDAY: 8.30AM – 8.00PM
THURSDAY: 8.30AM – 6.00PM
FRIDAY: 8.30AM – 5.00PM