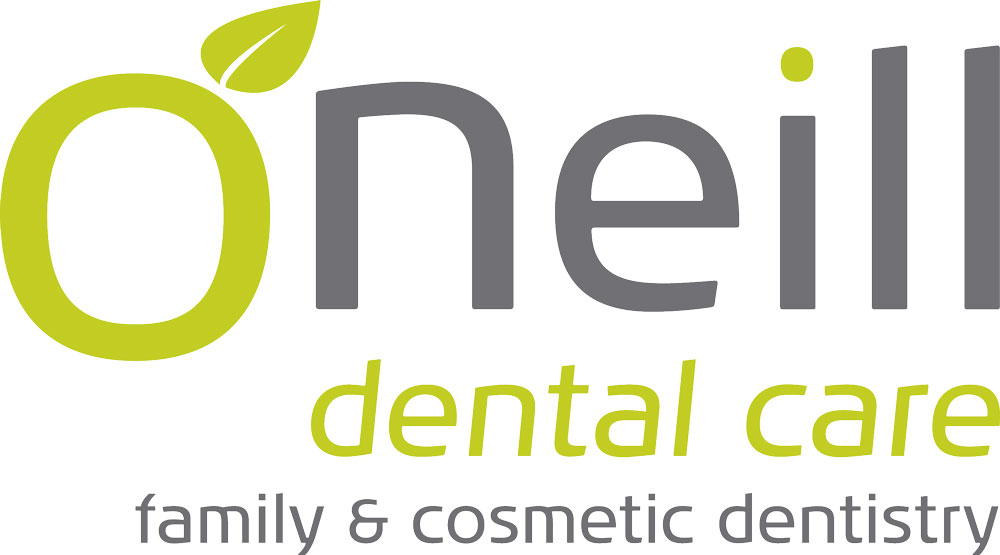 Dr Eoin O'Neill is an exceptionally skilled and very experienced dentist with a long-standing reputation for providing the highest standards of care to his patients.
It is Eoin's belief that in order to deliver the highest level of care, a dentist should make every possible investment in the practice of his/her art – both through research and ongoing training, as well as through a continuous investment in any new technology or material that improves the patient dental experience – especially in relation to eliminating pain.
The end result of this approach is that every patient coming to O'Neill Dental Care can be assured that they are going to get treatment that is appropriate, highly effective, long-lasting, state of the art and as pain free as the latest technology allows.